Your Home Heating Experts
There's nothing quite like coming home to a comfortable home after a long day. After all, a hardworking homeowner such as yourself deserves nothing less than the ideal indoor temperature brought about by an optimally functioning HVAC system. Anderson Refrigeration, Inc. - Heating & Cooling offers reliable heating in Alamogordo, NM to help keep your home a safe and welcoming refuge from the fluctuating temperatures outside.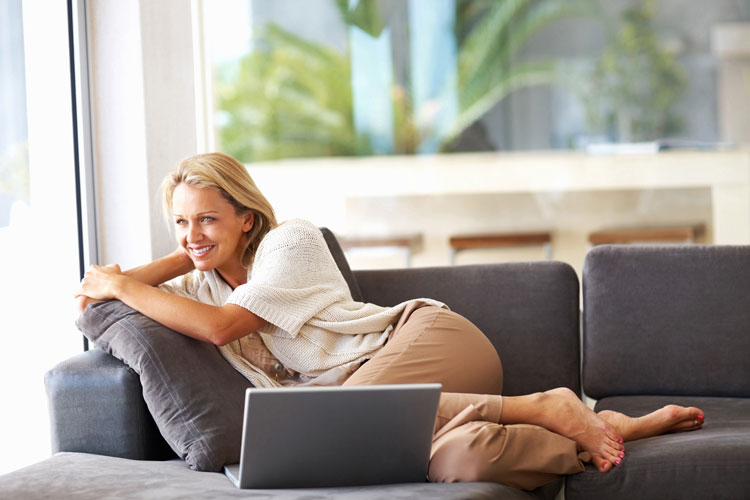 Heating Repair & Replacement
Anderson Refrigeration, Inc. - Heating & Cooling has been in the heating and cooling industry for 38 years (and counting!). Needless to say, we have catered to our fair share of property owners complaining about their heating units that have stopped functioning as efficiently. Below are some of the most common heating issues we can help address and eliminate.
Heater is blowing cold air – you know you've got a problem when your heating system starts blowing cold air. There are instances where this issue is caused by a dirty air filter or a lack of fuel, in which case the solution would simply be to clean the filter or fuel up the unit. However, some underlying causes, such as pilot light malfunction or leaky duct work, are complex and should be handled by professionals.
Heater stays on – a heater that won't shut off is most likely due to a thermostat or a blower issue. In any case, you should contact your trusted heating company to address and eliminate the real cause of the problem.
Uneven heating – are there cold spots in your home? Uneven heat distribution can be attributed to clogged air filters or leaking ducts. When there are certain areas in your home that aren't getting adequate heating, it's time to call the experts.
Services You Can Rely On
No job is too big or too small for Anderson Refrigeration, Inc. - Heating & Cooling. If you're encountering problems with your heating in Alamogordo, NM, you can count on us to provide excellent repair and replacement services. You and your home deserve optimal comfort at all times. Call us today at (575) 437-8792 for a free in-home estimate.